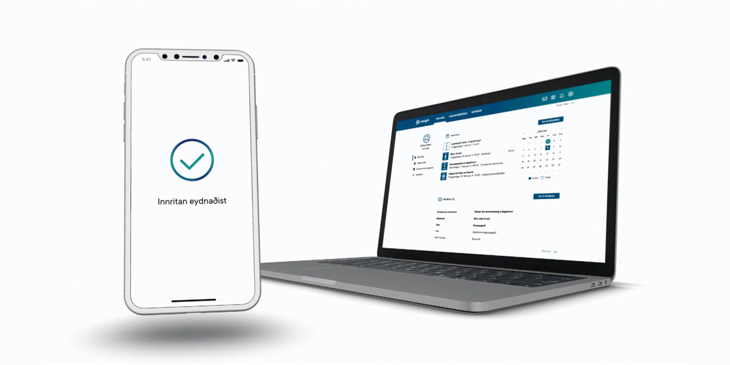 Need help?
See instructions for Vangin below. This is to help you use the website and app.
Feel welcome to contact service desk in case you need technological assistance or if you have trouble logging in or finding your way on the website.
Reach us on by phone on 1881 or by mail 1881@talgildu.fo
Service desk is open workdays from 08.00 to 16.30.
In case of any questions concerning specific affairs from a service provider, such as process of an application, please contact the service provider.